Welcome ToKalvet Agro Links Ltd
We Provide Affordable,Quality And Reliable Poultry Equipment At Great Price
Kalvetagrolinks is a limited liability company specialised in poultry, Agro machinery equipment and consultancy services.
We are representative….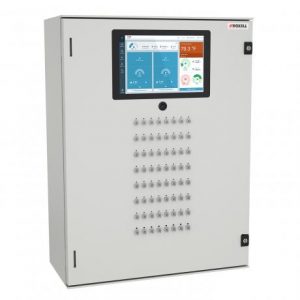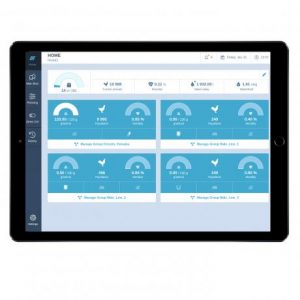 To provide quality and affordable poultry, Agro equipment and consultancy services, while leveraging on technology and resource personnel in our field.
To be the best service and equipment provider in the poultry and Agro allied industry in Africa and beyond.
Lets Help You Find the Right Solution
Kalvetagrolinks specialized in providing world class poultry equipment to poultry farmers. (Manual and Automatic equipment) at affordable cost.We offer a wide range of poultry equipment to our clients,find below the right solution for your poultry farm.
Our Professional Partners
Sign up for our newsletter