Aviary Systems for Layers
Evolving standards mean more complexity. Helping you navigate that challenge drives us every day. It's one thing you can count on to never change – the better we understand what you're facing, the better system we can create for you.
Aviary Systems for Layers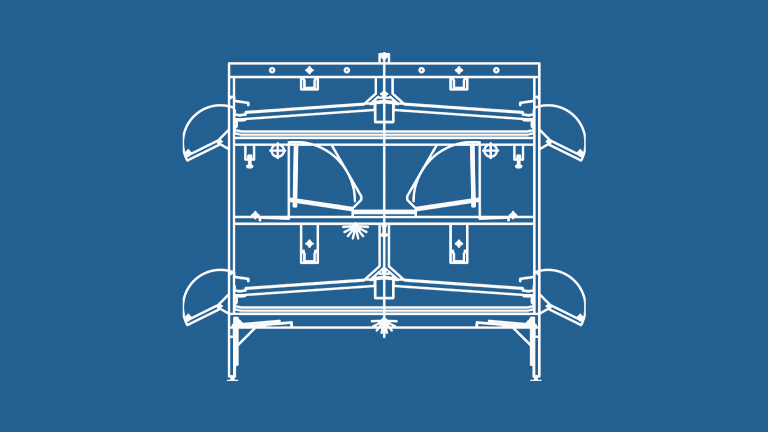 Central egg belt system with increased capacity.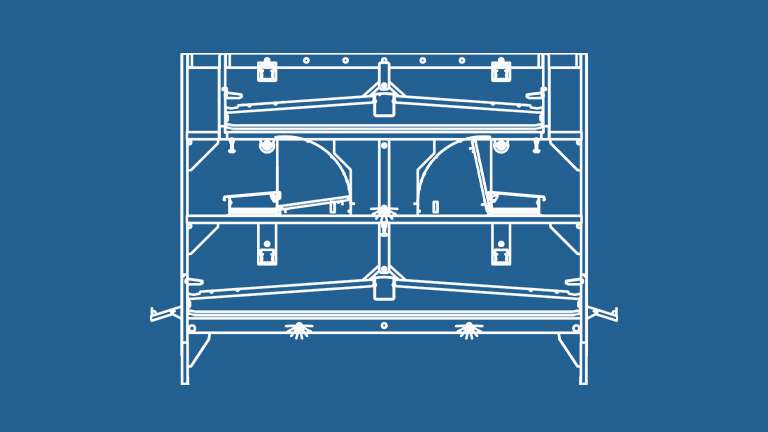 Designed to guarantee easy management and inspection.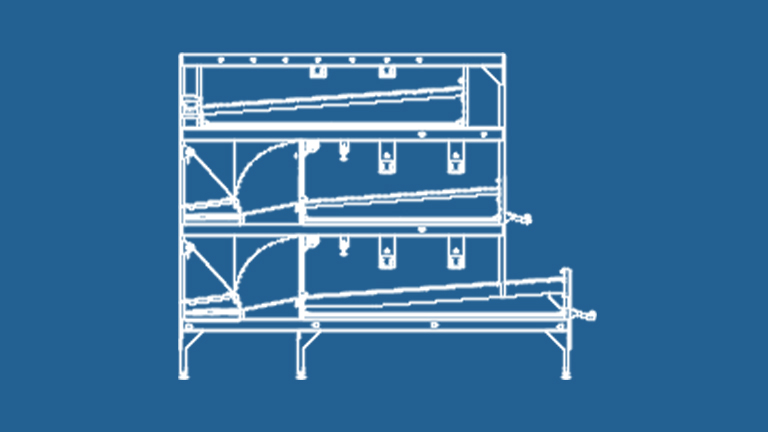 Combining innovation and proven design in a highly customizable solution.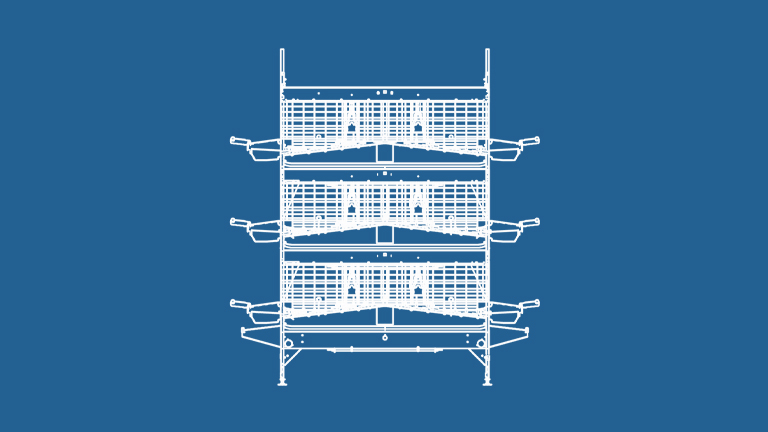 Large surface areas to accommodate your layers.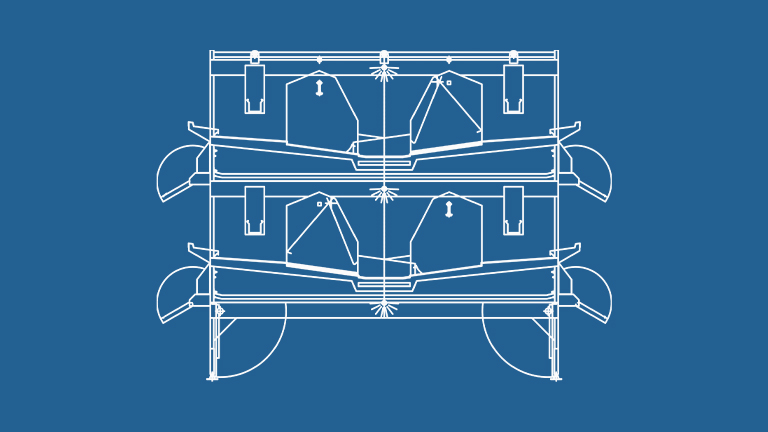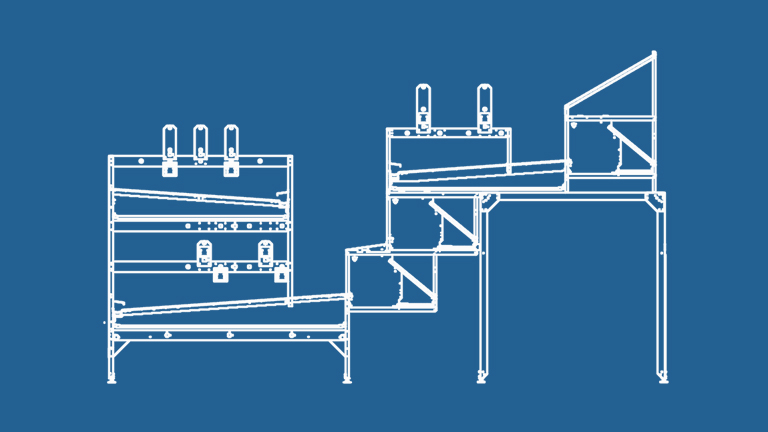 High level of productivity for your farm.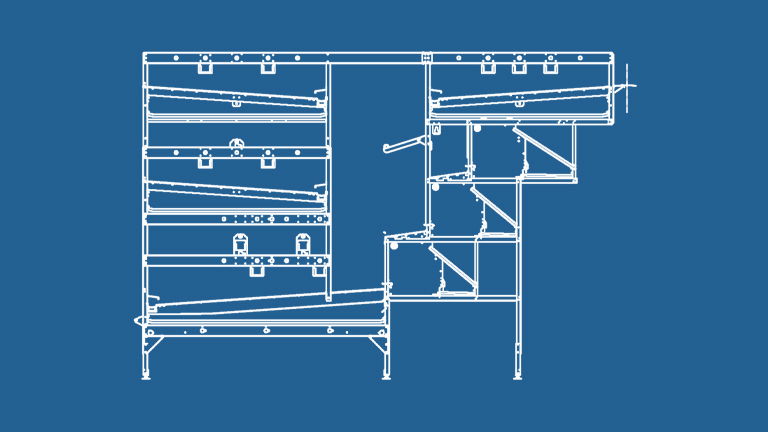 A welcoming space for your hens.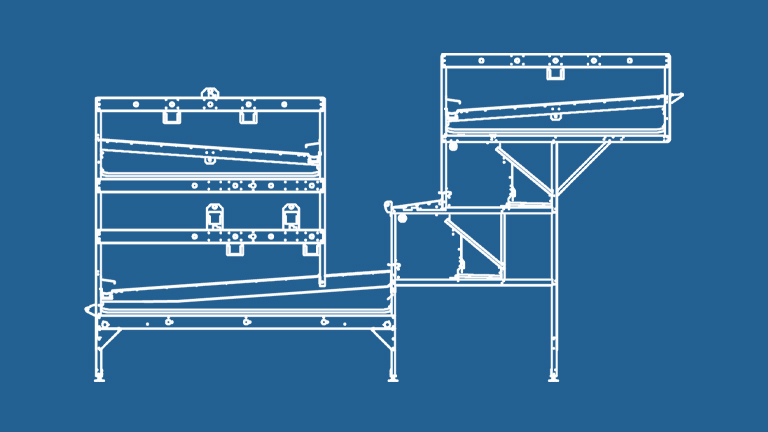 Designed to maximize space and volume.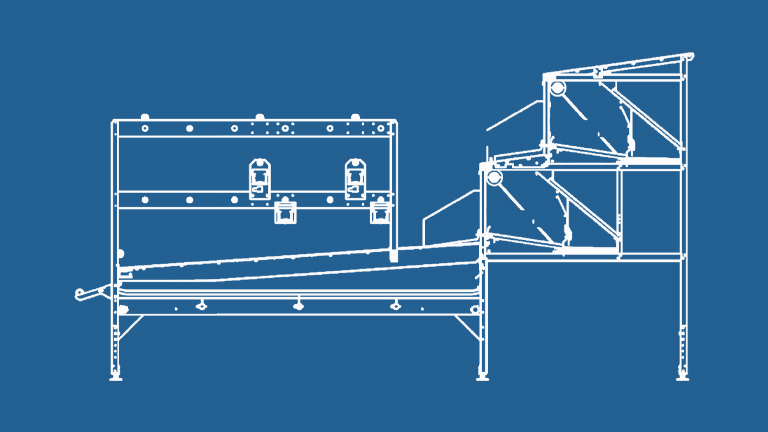 Designed for high productivity.
Click on the link below to view all products under this category